SPECIALIZED EXPERIENCE CENTERS ARE OUR WAY OF CONNECTING RIDERS WITH OUR CULTURE AND PRODUCTS. WE ARE HERE TO PROVIDE RIDERS AND OUR LOCAL RETAIL PARTNERS WITH AN UNFILTERED, WORLD-CLASS DEMO EXPERIENCE.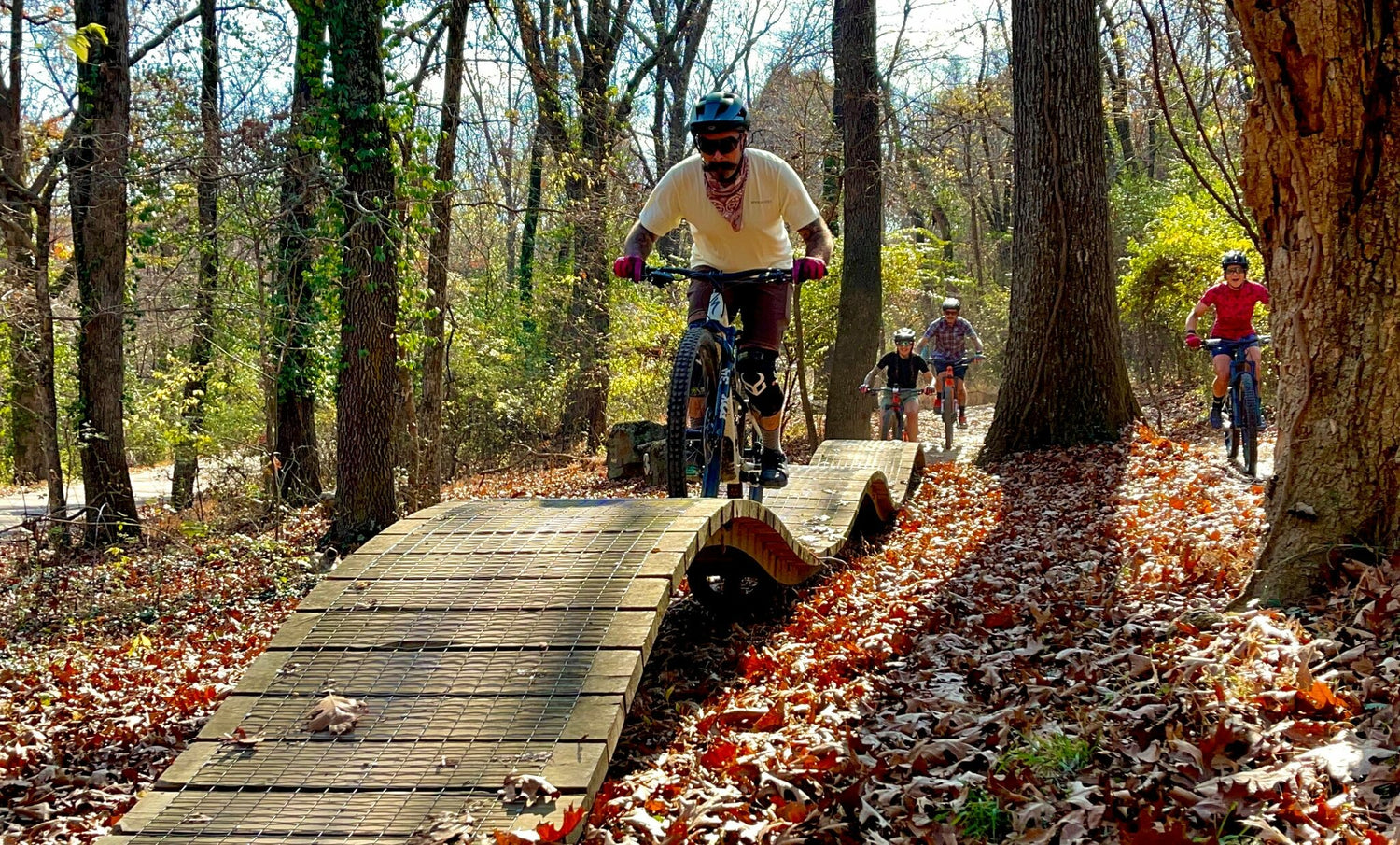 ABOUT SPECIALIZED BENTONVILLE EXPERIENCE CENTER
The Specialized Bentonville Experience Center is located in Arkansas. We are here to help you experience some of the greatest riding in the entire country!  With over 100 bikes ranging from the cobble smoothing Roubaix, to the all-day, singletrack scorching Stumpjumper, we have the right bike for any Arkansas adventure.  Our expert staff are avid users of all our products and can not only help you find the perfect ride but can help you plan the perfect road or trail to put the bike through its paces. We are located in Bentonville, Arkansas.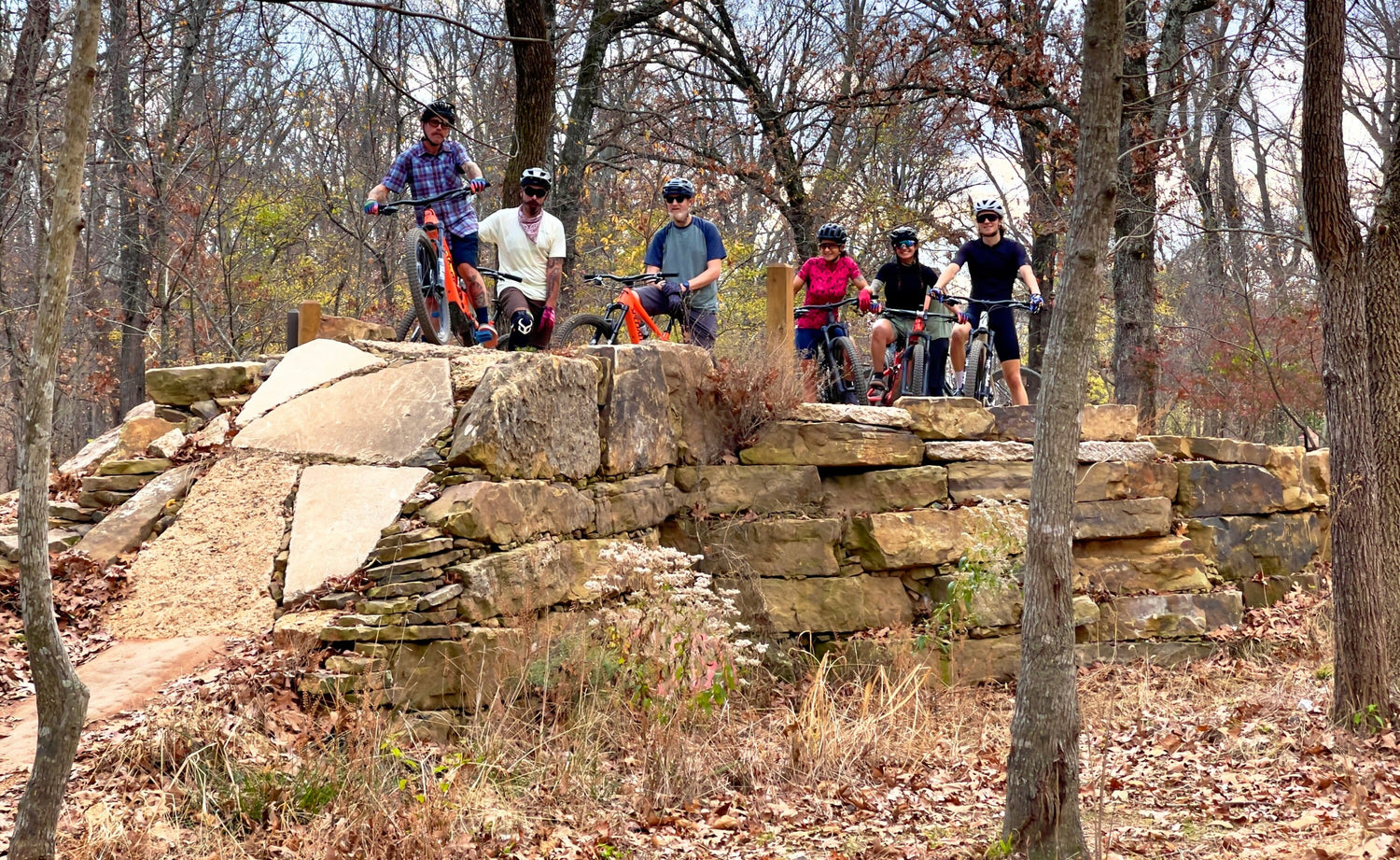 OUR PEOPLE
We believe that bikes have the power to change lives. Our team of experts will get you set up for the perfect demo, help you find your next dream ride, or simply answer your burning bike questions. 
JOIN THEM