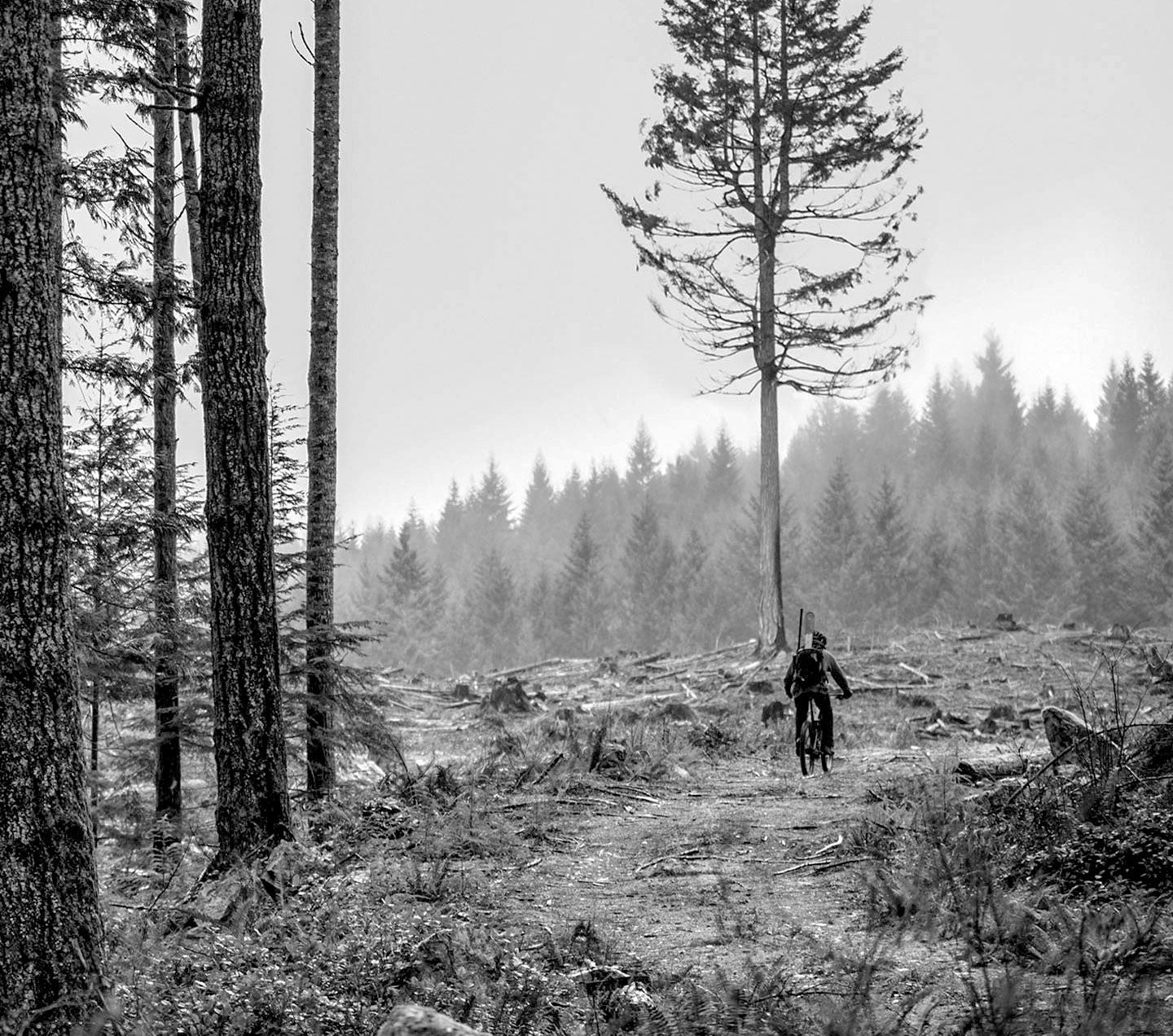 GLOBAL TRAIL AMBASSADORS
SUPPORTING THE UNSUNG HEROES
What if the outdoor industry-sponsored trail builders the way it currently sponsors professional athletes? Actually, that's a no-brainer—we should be doing that, so we are. It's called the Soil Searching Global Trail Ambassador program.
Specialized is providing a group of Trail Ambassadors from around the world with stipends, custom Soil Searching bikes, and additional support.
Contact the Rock 'N Road Cyclery team for more information:
CONTACT US
GUARDIAN OF THE MOUNTAINS
Ryo Hazuma is a man who can—and will—move mountains. Living in the Minami Alps of Japan, he dedicates himself completely to developing and maintaining trails at this UNESCO World Heritage Site, all while consciously bridging the generational divide.
TALES FROM TASMANIA
A professional chef turned professional trail builder. A racer turned wizard with an earthmover and a shovel. It's safe to say that Ryan De La Rue and Rhys Atkinson never followed their guidance counselors' advice. We're glad they didn't.
FOR THE LOVE OF FLOW
What do you do if you dream of riding renowned trails, but you aren't lucky enough to actually live in a mountain biking Mecca? Caio Suzarte's answer? You transform your home into a riding destination in its own right.
YOUR BIKE IS YOUR FREEDOM
Is a pump track just a jumble of berms and rollers? A trail just a scratch in the soil? Not to Eduardo Arruda. Eduardo is changing his world, one brilliant track and trail at a time.
HOME, HOME IN THE VAN
Transforming a van into a rolling home on wheels may be many riders' fantasy du jour, but Will Cadham and Mark Taylor (the "Free Radicals"), have been nomads on a trail riding—and trail building—mission for years now.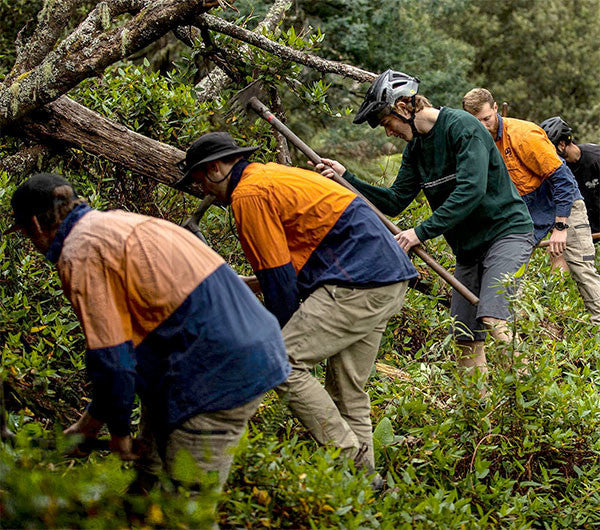 DIG DAYS
STOKE BUILT HERE
Specialized host a series of sponsored Soil Searching Dig Days around the world. They're a chance to get your hands dirty, build awesome trails, ride bikes, eat warm food, drink cold beer, and meet great people. There may even be an upcoming dig day scheduled in your neck of the woods.