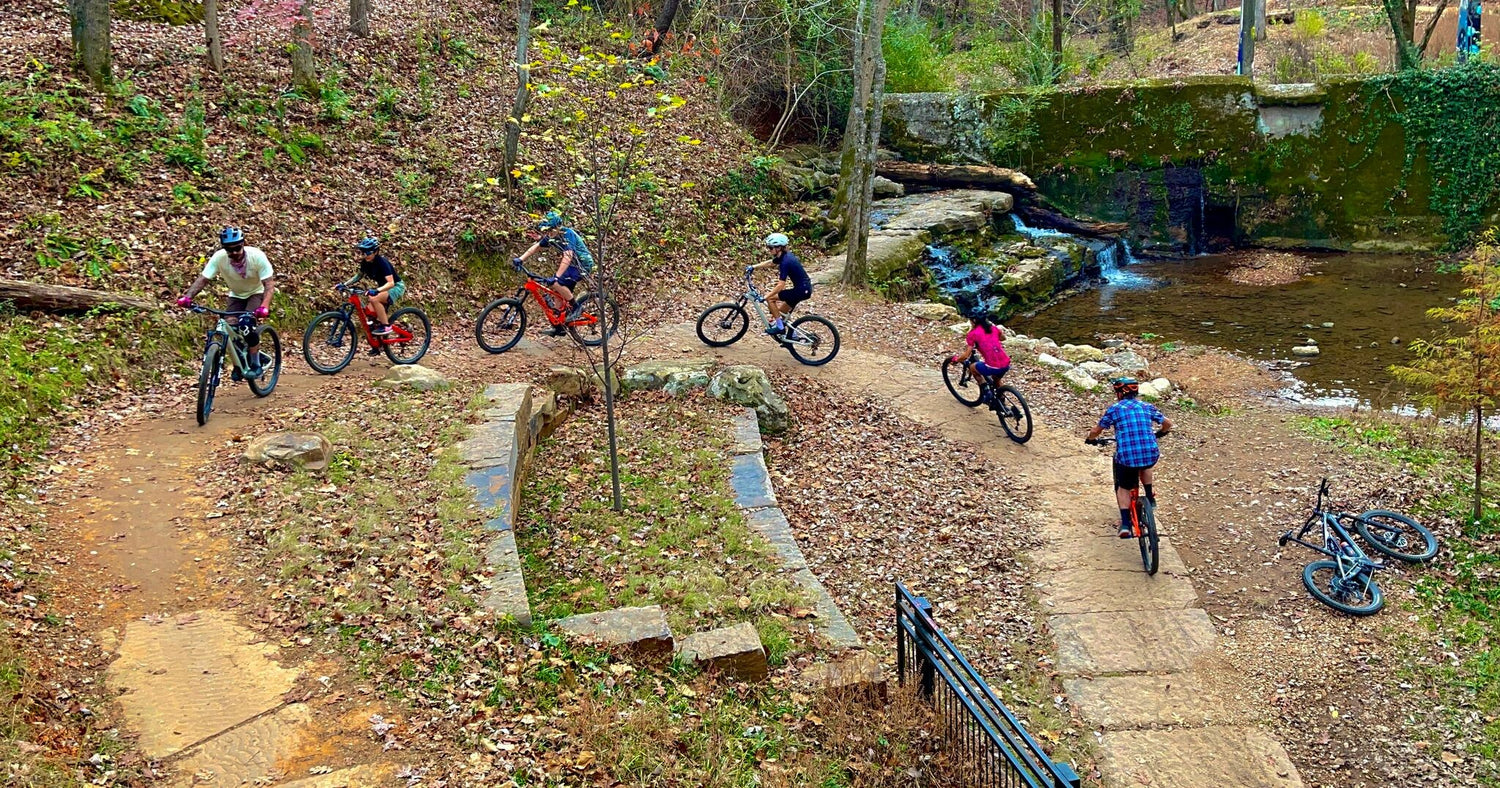 WHAT TO BRING
All Specialized Demo bikes come stocked with flat platform pedals. If you prefer to use your own pedals, bring them by and we will be happy to install them for you. Be sure to bring your own helmet. All demo riders MUST wear a helmet! In order to demo a bicycle, please have your ID and Credit Card ready. You will sign a liability waiver and must be approved for a credit card pre-authorization upon check out. A deposit may be required. Riders under the age of 18 must have a parent present to sign a liability waiver.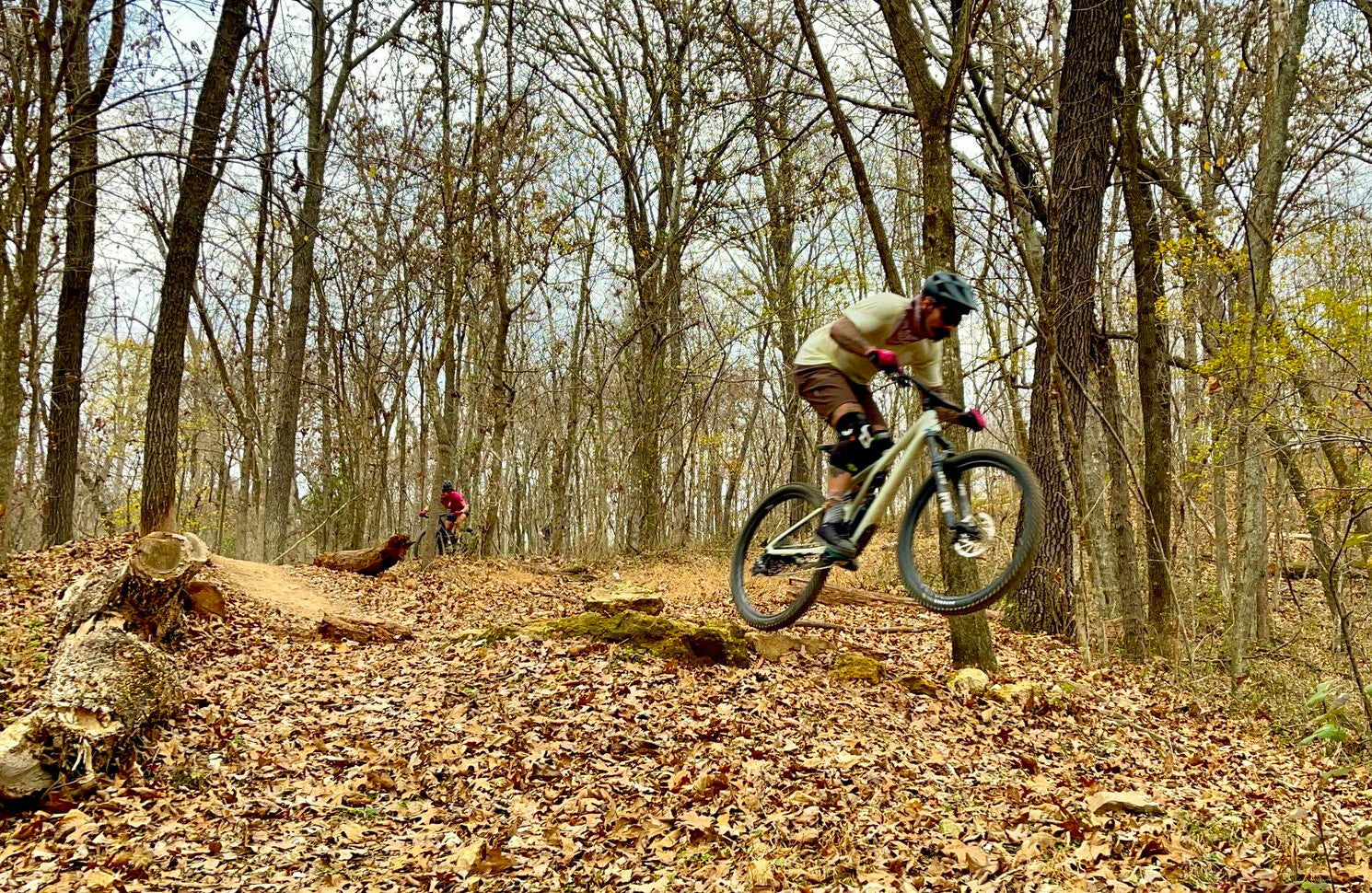 STYLE SPECIFIC SIZING: S-SIZING
Every rider is different and every trail presents its own unique challenges, so why should your inseam dictate your bike size? Enter Specialized's game-changing style-specific sizing—S-Sizing. It's sizing based on what matters, the kind of trails you ride and your personal riding style.
LEARN MORE & FIND YOUR SIZE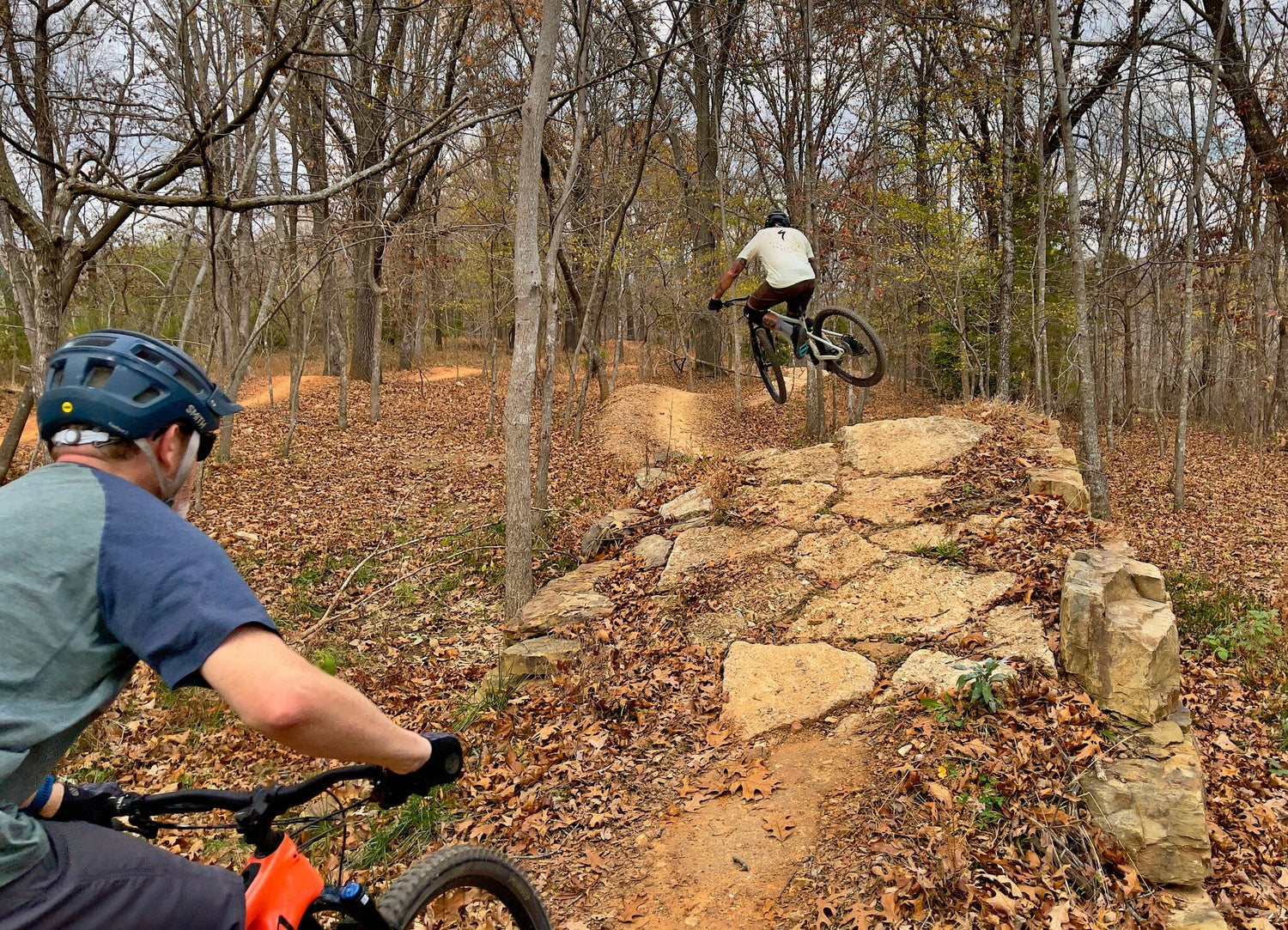 RESERVATIONS
Reservations for demo bikes must be made online. Click the link below to check real-time availability and complete your reservation online. You are welcome (and encouraged) to demo the bike wherever you choose to give you the best experience in real world conditions. Please review our terms and cancellation policy prior to booking your reservation.

Day Demo (10am-5pm): $125
24 Hour Demo: $150
3 Day Demo: $400
Each Additional Day: $125
RESERVE A BIKE
DEMO TERMS & CANCELLATION POLICY
We require a credit card to be placed on file in order to book your reservation, and you will be charged in full at the time of your demo. We require at least 48 hours notice for all cancellations - any cancellations within 48 hours of your reservation will result in a fee of 20% of your total demo cost, automatically charged to your card on file.  
LATE DEMO RETURNS
Any demo bikes returned after the completion of your demo time will result in a late-fee of $35 per bike, automatically charged to your card on file. 
DAMAGE COVERAGE
We offer a $20 per bike damage policy covering up to $250 in bike damage. Anything beyond that, or any amount of damage if you decline coverage, is the responsibility of the rider and must be paid in full upon return of the demo bike.