Category-Smashing Capability
Make impossible rides possible with the absurdly capable Creo 2. Get up to 120 miles of range, progressive geometry, and tire size options that suit anything from fast road to rugged gravel. Load up racks for the long haul and get low and in control with a spec'd dropper post.
Unmatched Compliance
Experience the next level of comfort and control of Creo 2 with the all-new Future Shock 3.0 and huge tire clearance. Future Shock 3.0's next level tunability and durability provide confident, all-day control, while up to 2.2'' tires soak up rough roads without any speed penalty.
Seamless Amplification
Once we set the bar of capability and handling, we boosted the experience with the unbelievably natural power of our advanced, fully integrated, and whisper-quiet Specialized SL 1.2 motor — which we hopped up with 43% more torque and 33% more power than its predecessor.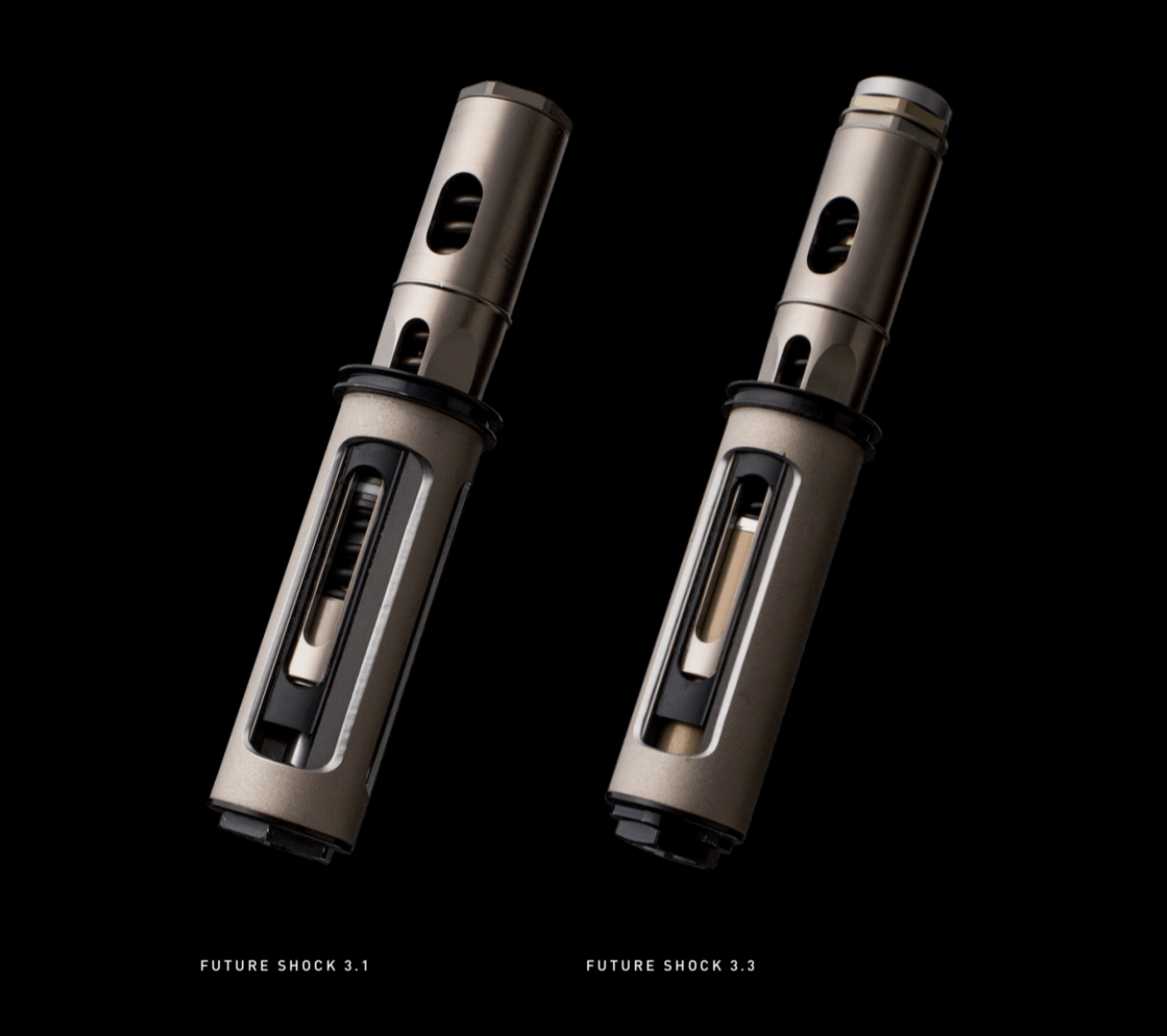 FUTURE SHOCK 3.0
Future Shock 3.3 and 3.2
Future Shock 3.3 compression can be adjusted on the fly from soft to firm. Compression on Future Shock 3.2 cannot be adjusted while riding—it's pre-set to the smoothestride. Both shock springsand preload can easily be tuned by the rider prior to riding.

Tunability
Riders can tune how Future Shock 3.3 and 3.2 react to bumps based on their terrain and riding style. Three different springs are offered - firm, medium, and soft - and up to five preload washerscan be used, all easily adjusted at home. If you can remove a stem, you can dial in a Future Shock.

Durability
Roubaix was born for northern Europe's challenging roads and rough weather, so we made Future Shock 3.0 our most durable yet. We've increased the boot's thickness and added more seals to keep water and contamination out of the system.