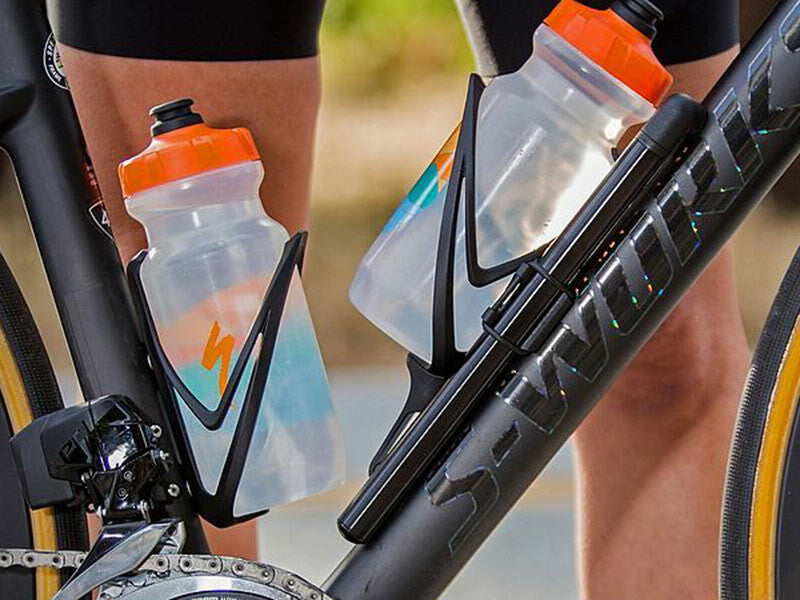 For Your Bike
FOR YOUR BIKE
We understand the importance of having essential items for your epic adventures or a quick ride to the corner store. That's why we offer top-quality hydration solutions and repair kits to keep you hydrated and rolling, no matter the situation. Trust us, you'll be grateful to have these essentials on hand when you're thirsty on a hot day or when you experience a flat with miles to go... or both!
Bottles & Cages
Lights
Floor Pump
Flat Repair Kit (Reach out to us with your bike details for the best options)
Tire Lever(We recommend Pedro's brand)
Tube
Multi Tool
C02 / Hand Pump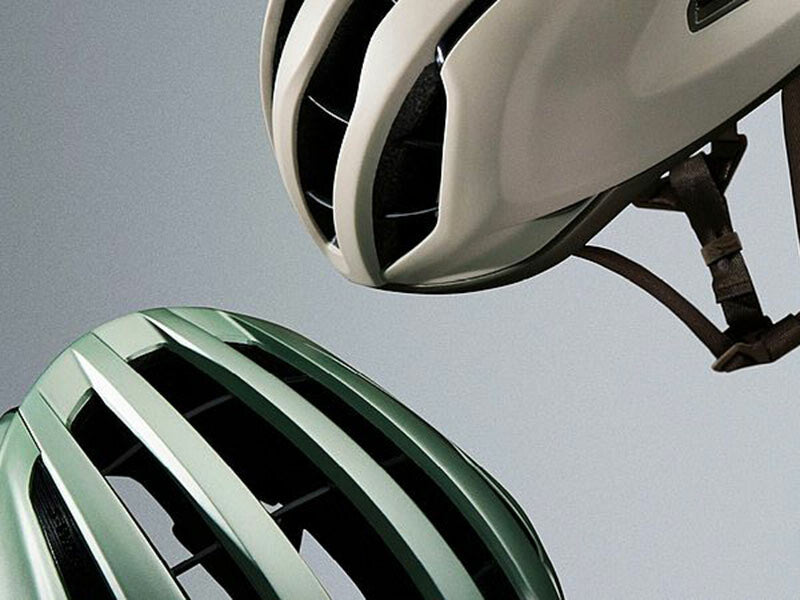 For Your Body
We prioritize both Safety and Comfort for our cycling customers. Our cycling shorts and gloves ensure that your hands and hind remain comfortable, allowing long days in the saddle. Furthermore, our helmets not only provide essential protection in case of accidents, but they also offer shade and cool your head and most importantly, they look cool.
Helmet
Cycling Shorts
Gloves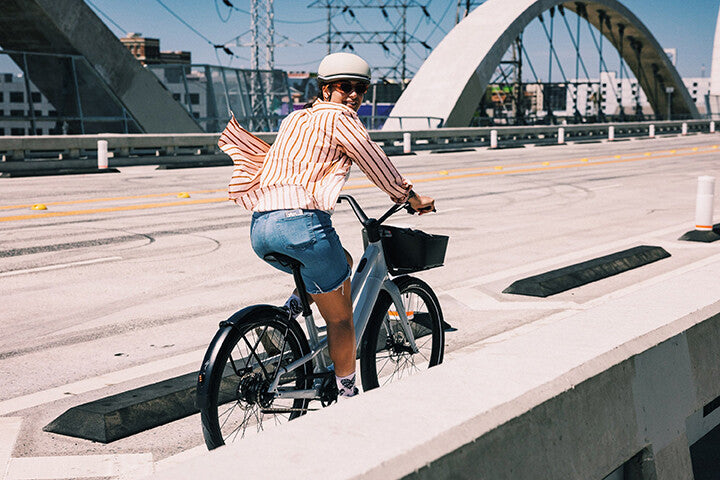 For Your Bike
This goes in the "You might like these" column. Not essential but good to have for when it gets dark and you need to be seen. Pedals & cleats make you more efficient and therefore faster. A lock, frame bag and kickstand are good for grocery stops and roadside picnics.
Pedals & Cleats
Frame Bag
Kickstand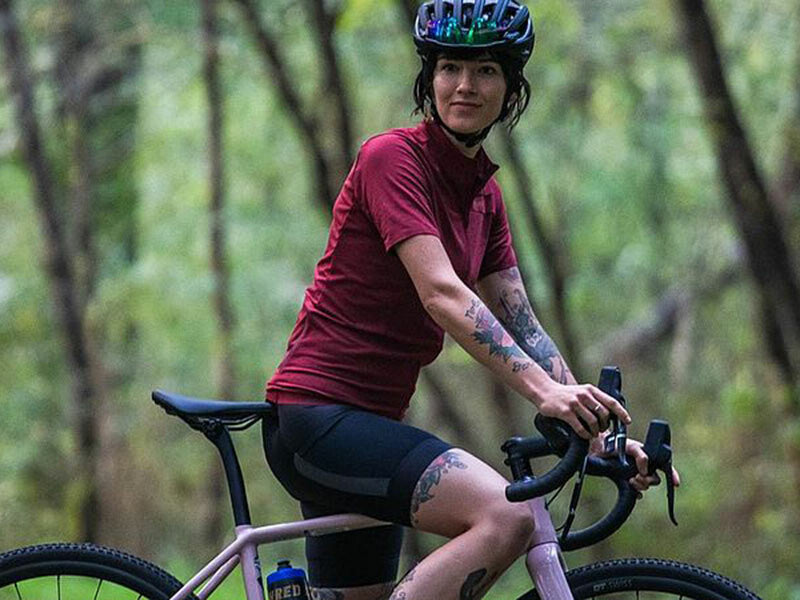 INCREASE YOUR COMFORT – GET STYLE POINTS!
Bike-specific apparel keeps you cool, comfortable and looking like you mean it. A jersey can offer additional places to put your phone and latte money.
Jersey
Bib-Shorts
Socks
Cycling Cap
Bell
DON'T FORGET
We believe that a great cycling experience goes beyond just the right gear. That's why we're here to give you as much advice as possible. You might want to think about essential items like sunscreen to protect your skin during those long days in the sun, bike-specific nutrition to keep you fuelled and tasty treats for those tough climbs. In case of any mechanical breakdowns, a quick phone call can get you out of a sticky situation. There are a multitude of digital ride tools including maps, the Specialized Ride app, and a camera app for capturing all the beautiful vistas and good times with your ride buddies.
Don't forget to tag us and let us know how your ride went!